Using Experience Commerce to Drive Sales and engagement
Alexanian is a business specialised in selling and distributing luxury rugs and hardwood flooring across Canada and the United States.
Having suffering from a dated design and a confusing overall customer experience, their eCommerce website was not representing the high quality of their products and services and was trailing behind their competitors.
Moreover, the poor shopping experience delivered was having a negative impact on sales as users were often abandoning their basket during checkout.
Agency:
Isobar
Lead UX:
Sanjay Dhokia
To help them improve the shopping experience, we defined, designed and built a new responsive solution drawn upon the retail distributed order management system 'Order Dynamics'.
This solution enabled us to create an omni-channel strategies that created an integrated experience for the customer across all the online and physical retail touchpoint allowing Alexanian to connect and aggregate informations across their brick-and-mortar stores and their online store.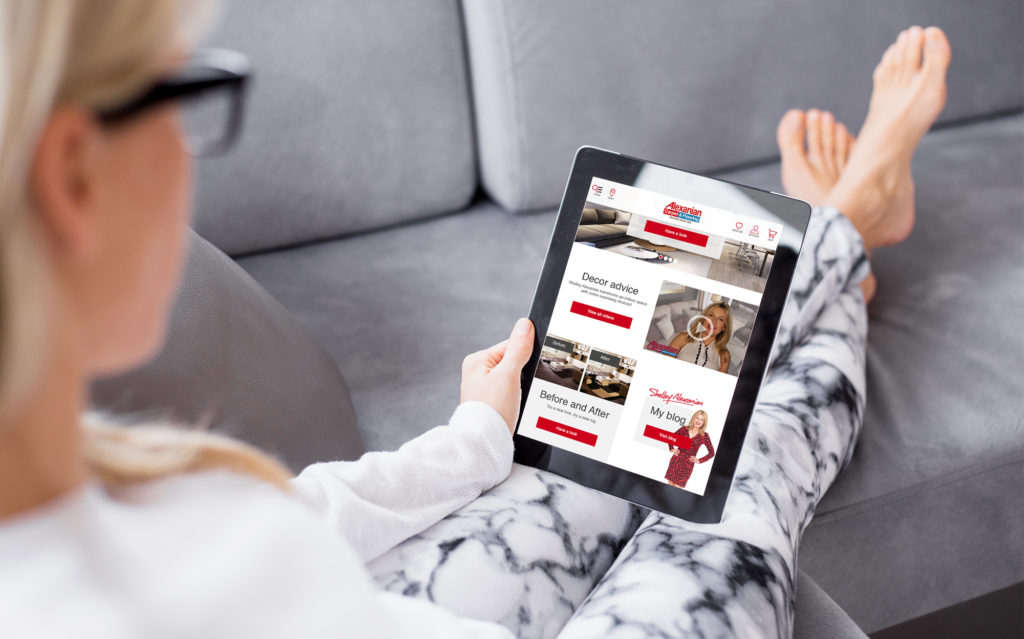 As a UI designer, I worked closely with the solution architects to design a compelling, cross-device shopping experience .
So as to help the development team to provide the most accurate and consistent experience possible, I created a set of supporting documentations that include grid system, fonts, stylings and various behaviours
Functional specifications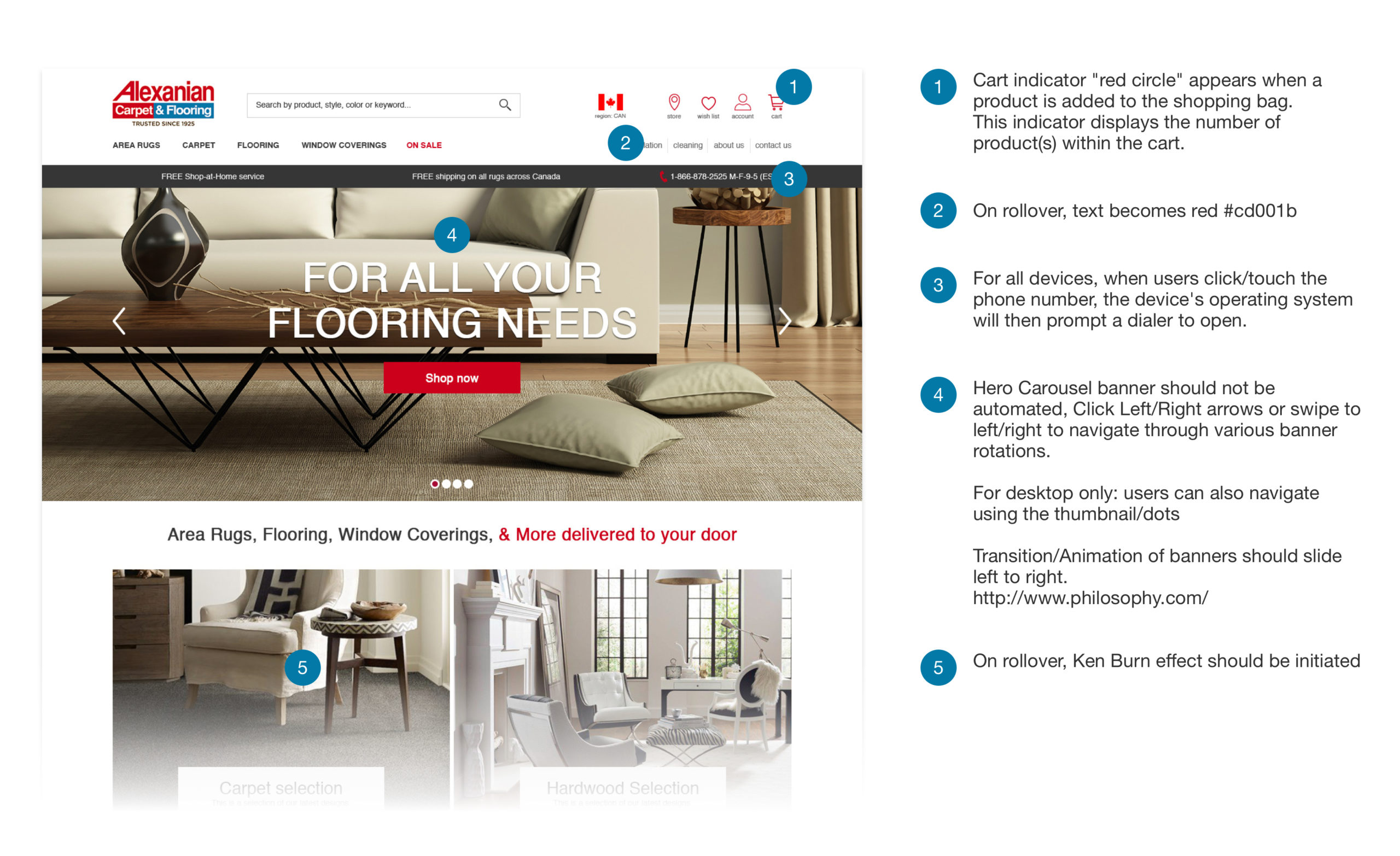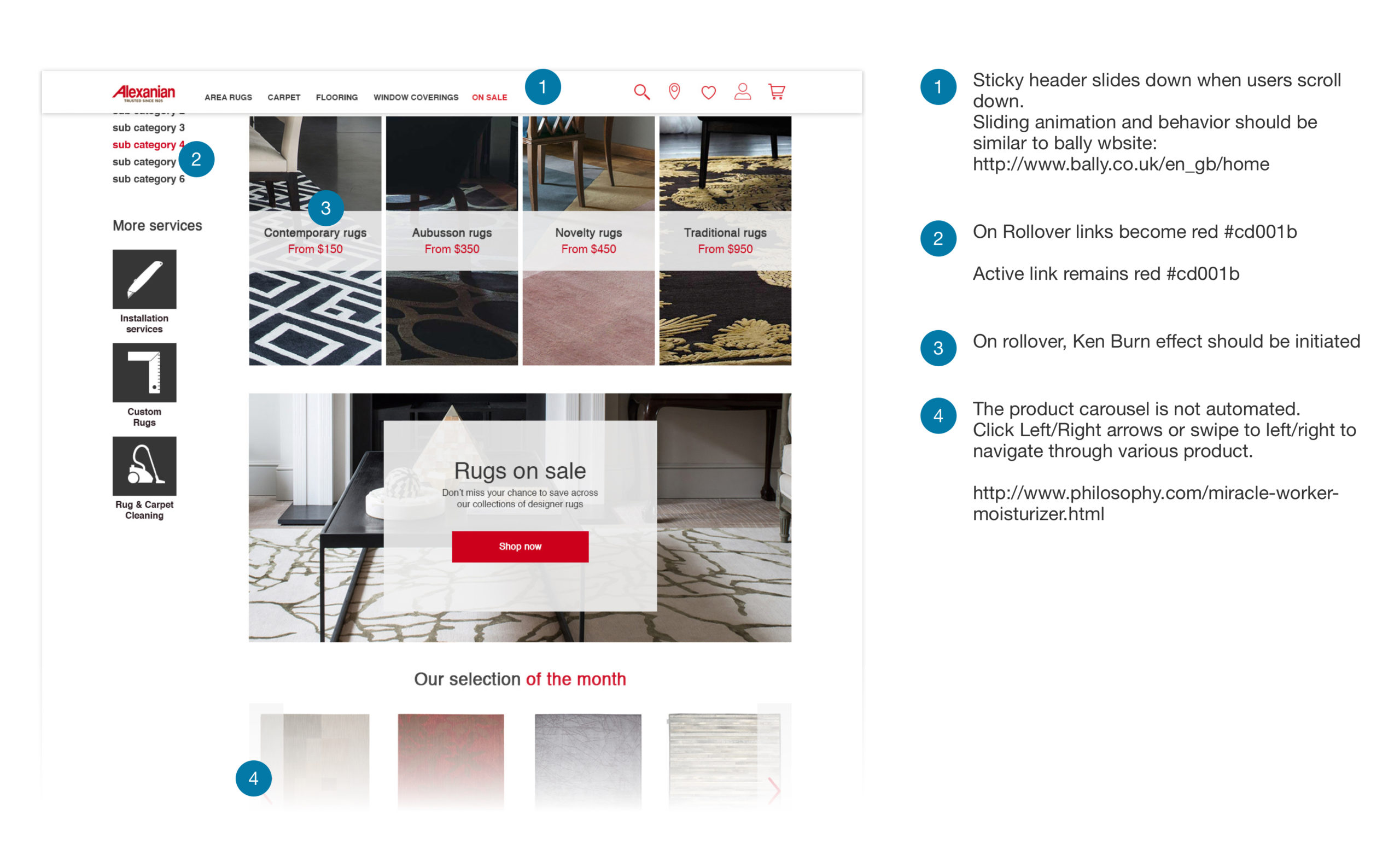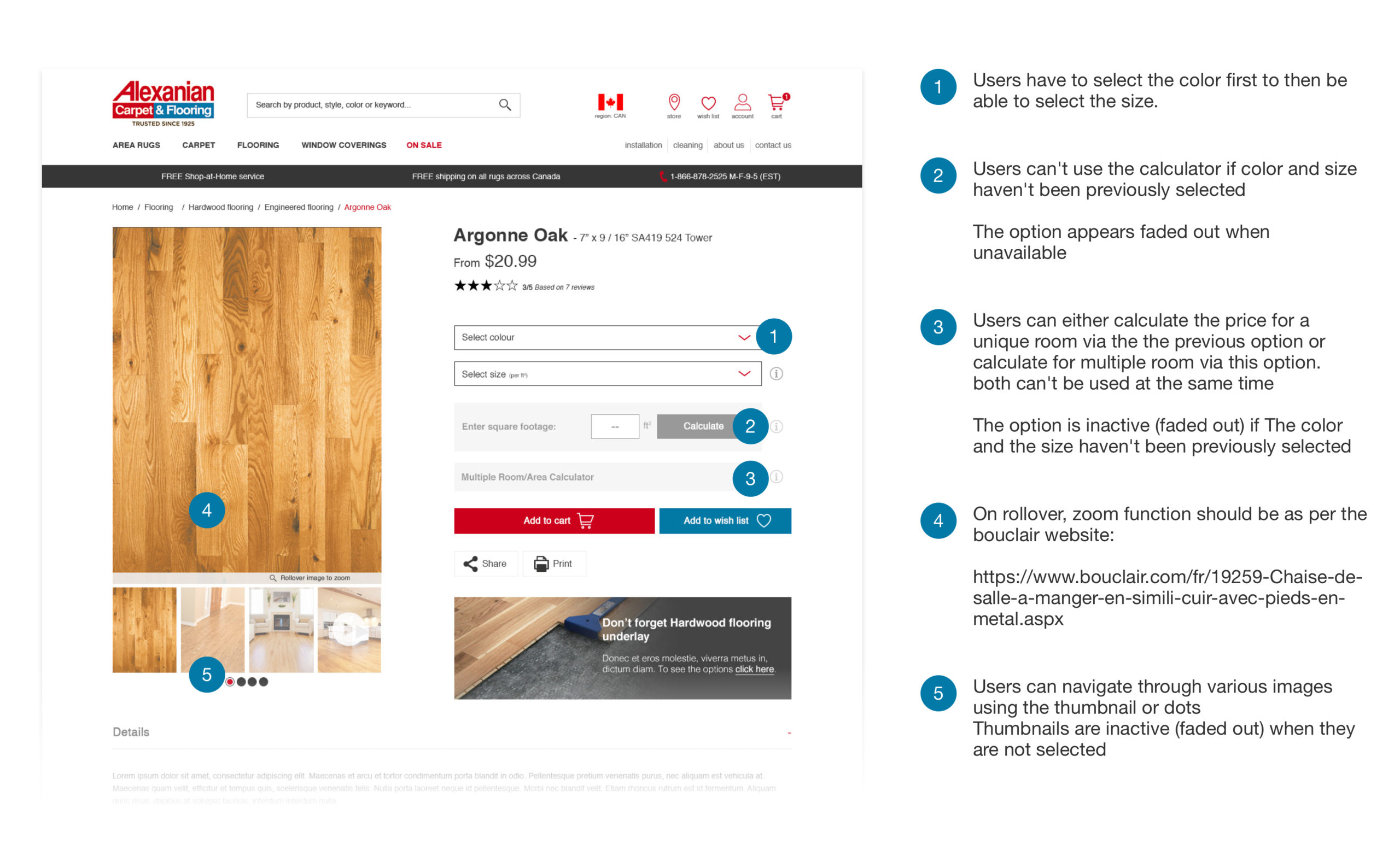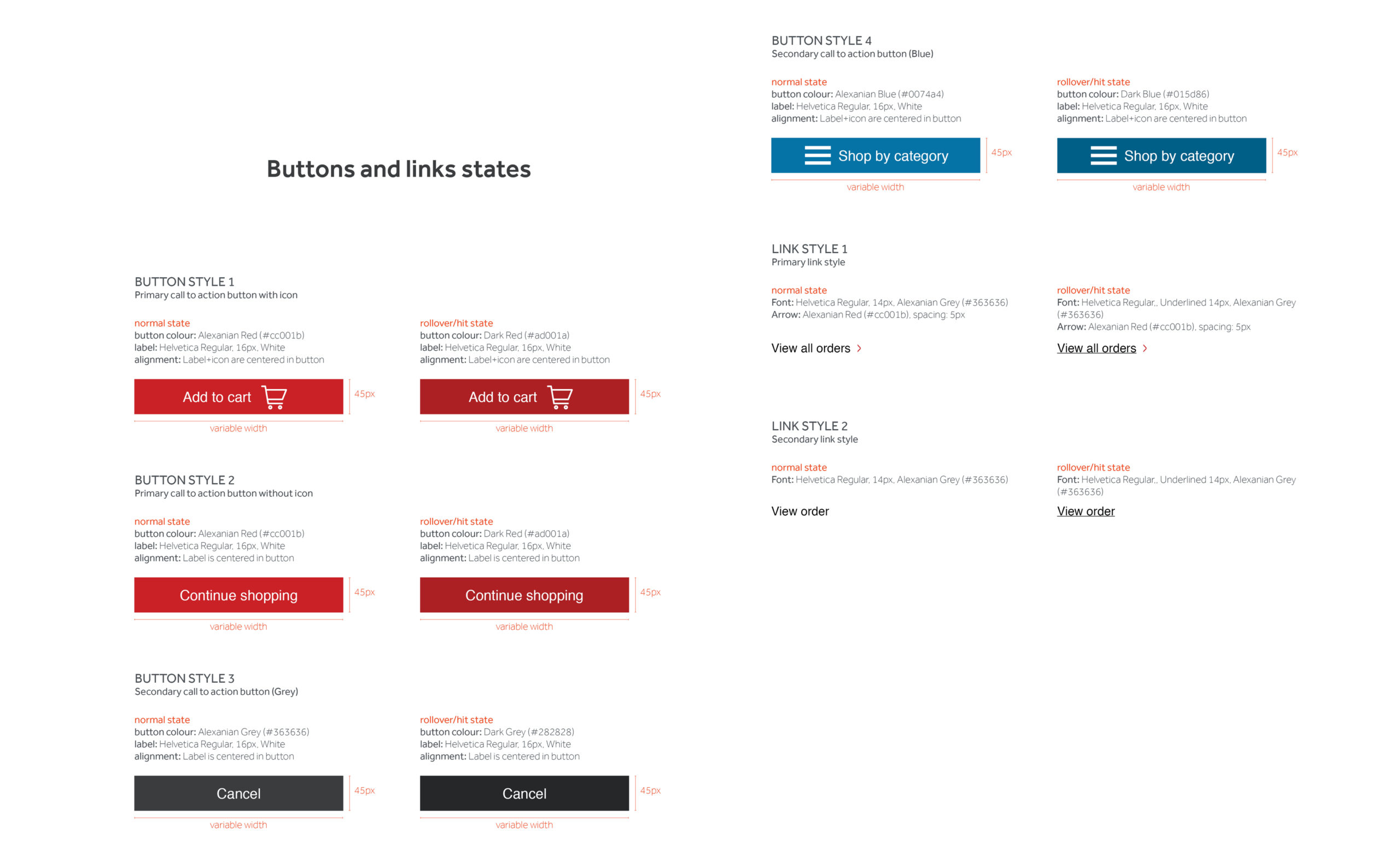 Selection of functional specifications